Adventure Awaits: An Active Vacation in the Stunning Istria Region
Posted on June 27, 2022 • 2 min read • 377 words
Experience an active summer holiday in Croatia with hiking, mountain biking, and waterfall adventures. Enjoy konoba dining, kayaking, camping, and more. Book now for an unforgettable adventure!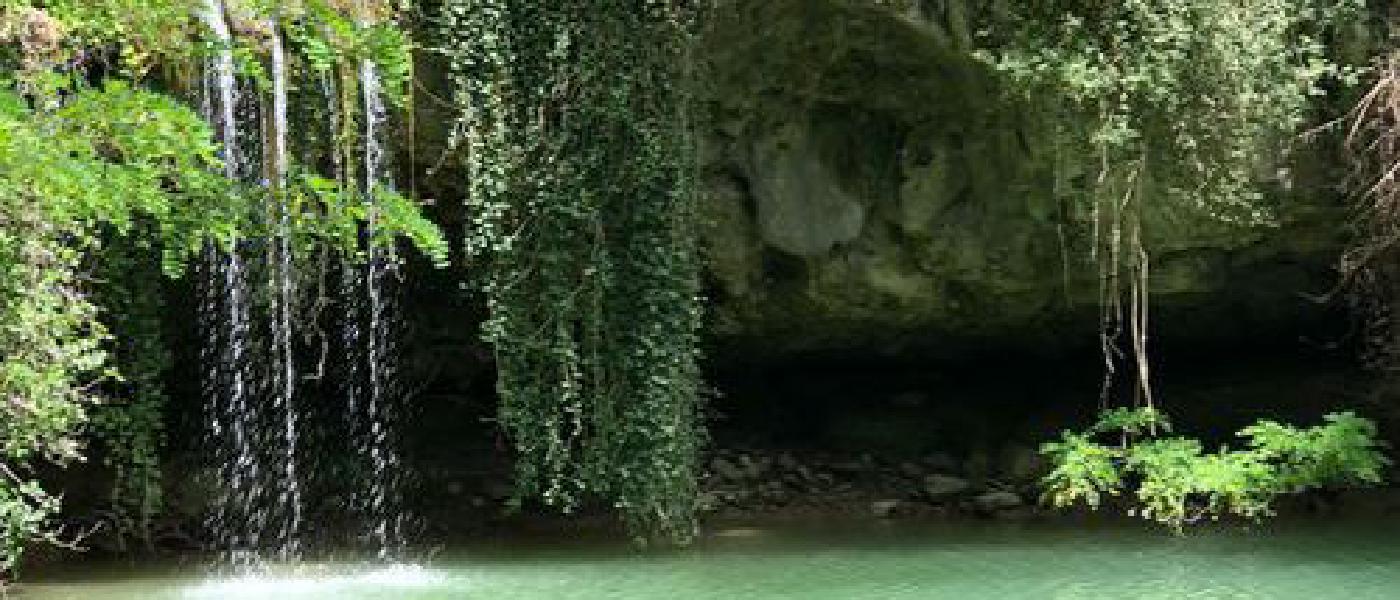 How do you fill in your active holiday?
In Istria (Croatia) where I live there are many options to fill in your holiday. Most holidaymakers fill this in to sit down en masse at a campsite and then usually do the standard activities. Look for a large place, flock to the shopping centers when it is very hot and all end up in traffic jams.
Do you ever explore the area?
Recently I spoke to people who have been coming here for years. And now that it has been so busy for the last 2 seasons, they only started exploring the province after years. And found out that Istria is so much more versatile than they thought for the past 15 years. Real konoba where they could eat Istrian food instead of the (as we call it) tourist food from the restaurant where you are lured into while these are not even Croatian owners. Restaurants that are only open in high season and are open during the 2.5/3 months of school holidays. I'm sure 99% of people have never heard of Argitourism Dol in Gologricki dol A konoba where you have to reserve your table far in advance. Your table is also yours that day. No getting double tables full and getting rid of the masses of people. No, here you are actually expected to master the art of being Istrian. Enjoy the corridors that pass by. Occasionally walk to the waterfall and possibly swim or admire goats or donkeys or just walk in the valley.
Active vacation
For many, an active holiday is also very challenging. Think of cycling, walking, hiking or even a multi-day walk with an overnight stay. It's all possible here. there are so many cycling, hiking, mountain biking trails and much more to get your daily dose of action.
To find your challenging action, you can simply look at the following website: All-trails
Would You Like to Support Me?
❤️❤️❤️ Would You Like to Support Me? ❤️❤️❤️ If you enjoy this content and would like to support my efforts in creating more free prompts and articles, you can do so at Patreon.com. Your support is greatly appreciated and will enable me to continue providing valuable content. Thank you!