Discover Croatia: Budget Adventures & Hidden Gems
Posted on November 6, 2023 • 8 min read • 1,630 words
Explore Croatia's beauty, culture, and budget tips. Unearth hidden gems in our travel series. Your Adriatic adventure starts now!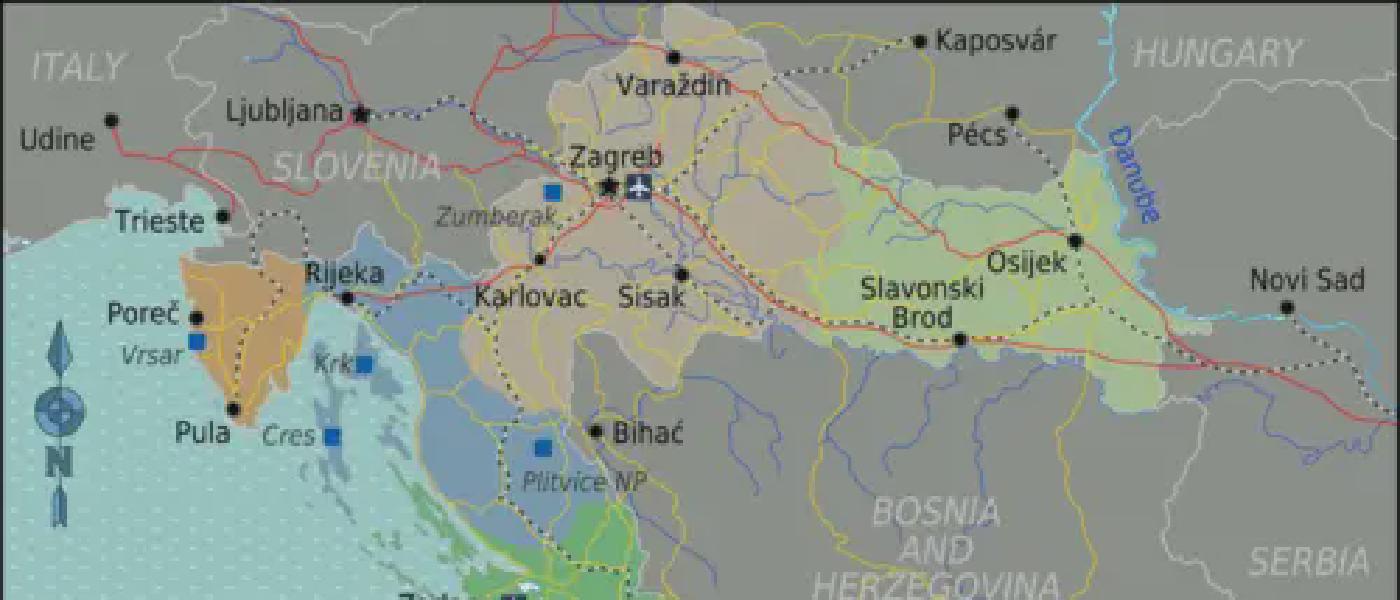 Exploring the Wonders of Croatia: Your Ultimate Travel Guide
Croatia is a captivating country that offers a plethora of experiences for every kind of traveler. From historic cities to pristine national parks, stunning beaches, and a rich culinary tradition, Croatia has it all. Over the coming weeks, we'll take you on a journey through this remarkable country, exploring its many facets. We'll not only delve into the history, culture, and natural beauty of Croatia but also share tips on how to make the most of your trip while keeping it budget-friendly.
Table of Contents
Exploring Croatia: A Budget-Friendly Adventure
Welcome to the journey of a lifetime as we explore the wonders of Croatia. With its stunning coastline, historic cities, and breathtaking landscapes, Croatia is a hidden gem in the heart of Europe. Whether you're a history enthusiast, a nature lover, a foodie, or simply seeking relaxation on beautiful beaches, Croatia has something special to offer.
Croatia: A Quick Overview
Croatia, nestled along the captivating Adriatic Sea, is a rising star in European travel. From the historic city walls of Dubrovnik to the ancient Roman marvels in Split, Croatia seamlessly blends history with modernity. It offers the azure waters of the Adriatic, the secluded coves of Hvar, stunning cascades at Plitvice Lakes National Park, and the serene allure of Krka National Park. Croatia has something for every traveler, and we'll show you how to explore it on a budget.
Dubrovnik - The Jewel of the Adriatic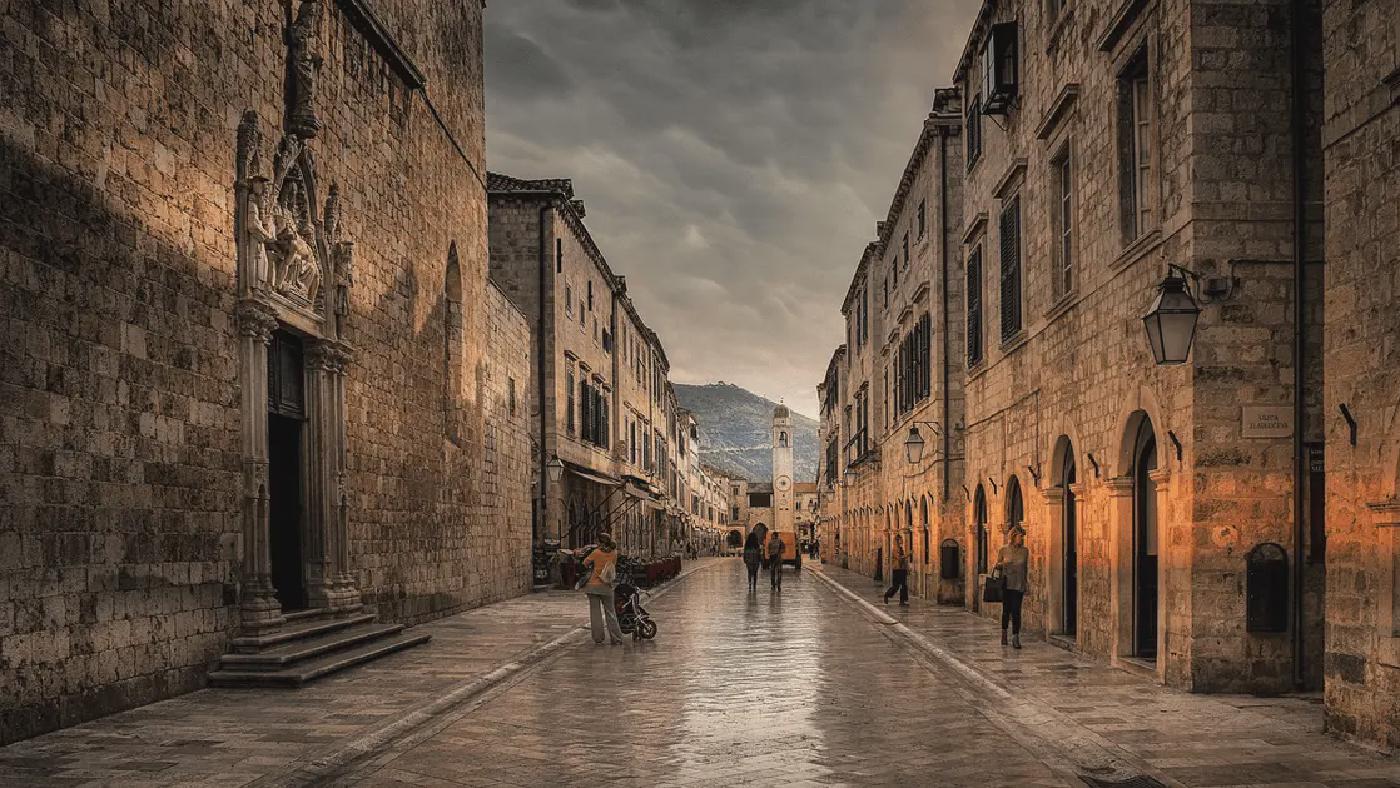 Dubrovnik, often referred to as the "Pearl of the Adriatic," is a city steeped in history and breathtaking beauty. Its Old Town is a maze of narrow alleys, charming squares, and well-preserved architecture. Dubrovnik is not just a relic of the past; it's a vibrant, modern destination. Explore its local culture through art galleries, music festivals, and a thriving culinary scene. For "Game of Thrones" enthusiasts, Dubrovnik served as the real-life King's Landing, and you can explore the iconic filming locations. We'll provide tips on making your Dubrovnik adventure budget-friendly.
Split - Where History Meets Modernity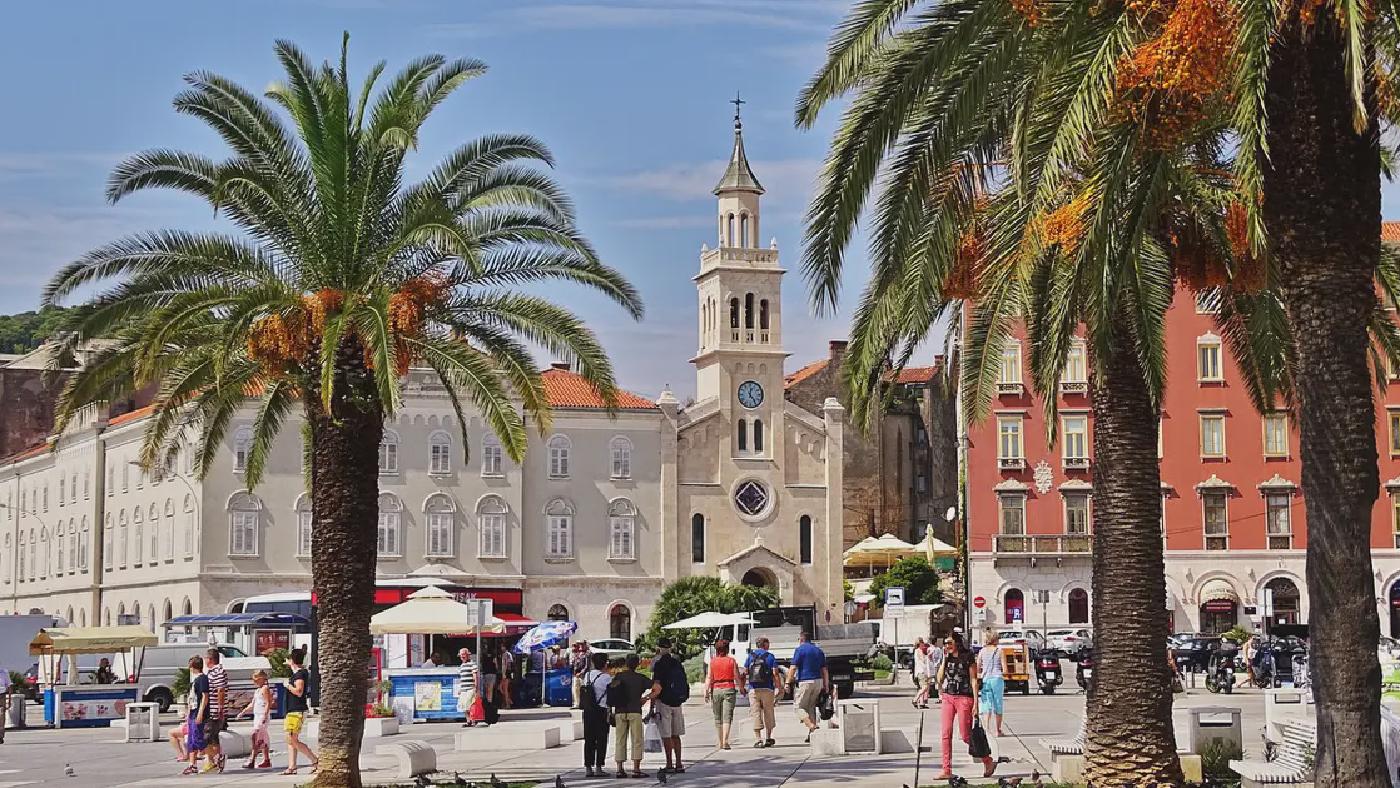 Welcome to Split, a city where ancient history seamlessly blends with a lively modern atmosphere. Stroll through the ancient Diocletians Palace, envision the grandeur of Roman emperors, and explore the bustling urban hub with its café culture, vibrant nightlife, and cultural events. We'll share tips on experiencing Split on a budget, from accommodations to local dishes.
Plitvice Lakes National Park - A Natural Paradise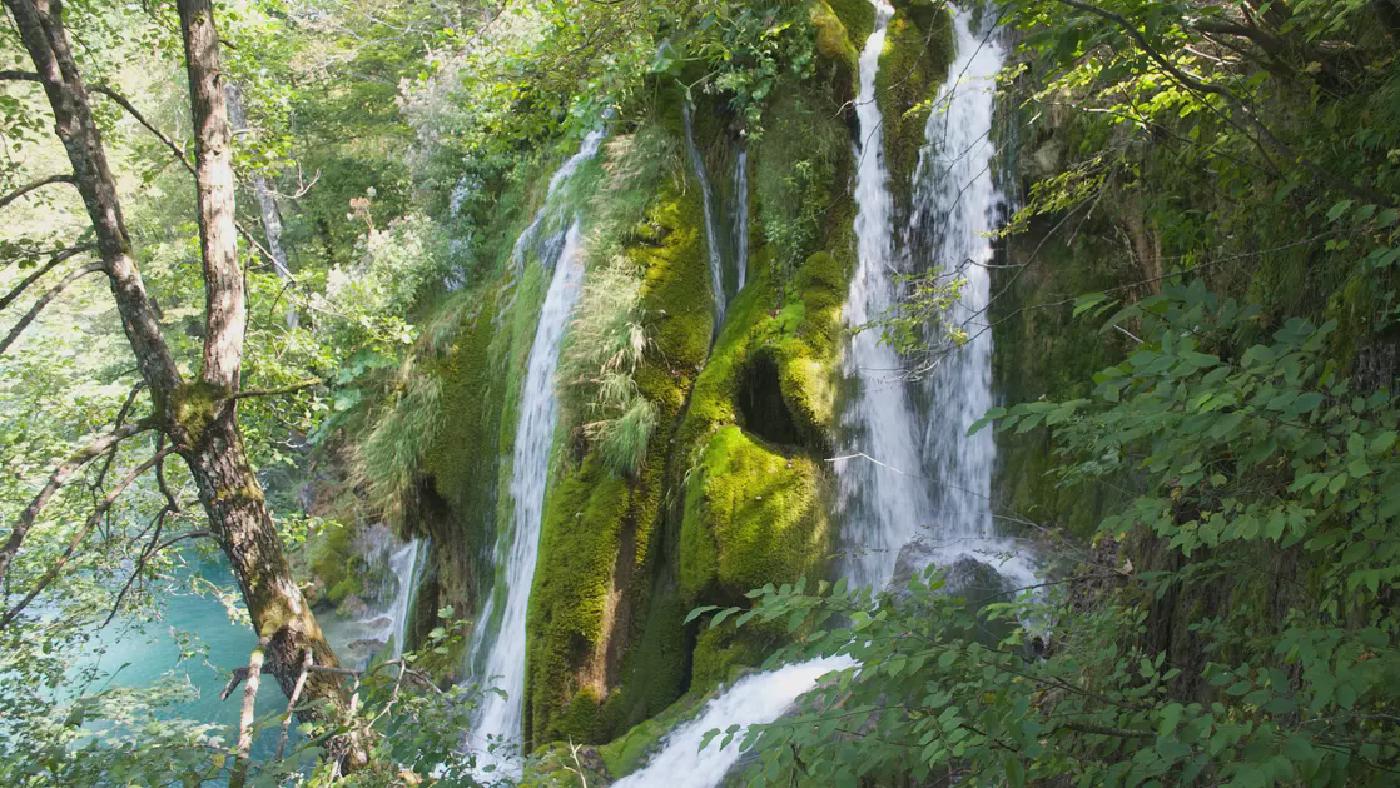 Plitvice Lakes National Park is a pristine natural wonderland with cascading waterfalls, crystal-clear lakes, lush forests, and diverse wildlife. We'll guide you through the wooden walkways that allow you to get up close to the vibrant turquoise lakes and thundering waterfalls. We'll also provide tips on making your visit to this natural paradise budget-friendly.
Krka National Park - Waterfalls and Serenity
Krka National Park offers a unique blend of cascading waterfalls, serene lakes, and lush greenery. What sets Krka apart is the opportunity to swim beneath the waterfalls and immerse yourself in the beauty of this natural wonder. We'll take you on a journey through wooden boardwalks that wind through the park, allowing you to witness the mesmerizing waterfalls up close. We'll also provide tips on making your trip to Krka budget-friendly.
Zadar - A Blend of Old and New
Zadar is a charming coastal city on Croatias Dalmatian coast, where ancient history harmoniously blends with modern innovation. Explore the ancient Roman Forum, the Sea Organ, and the enchanting Greeting to the Sun. We'll share tips on affordable accommodations, local dining, and exploring the city's attractions on a budget.
Hvar - The Island of Lavender and Nightlife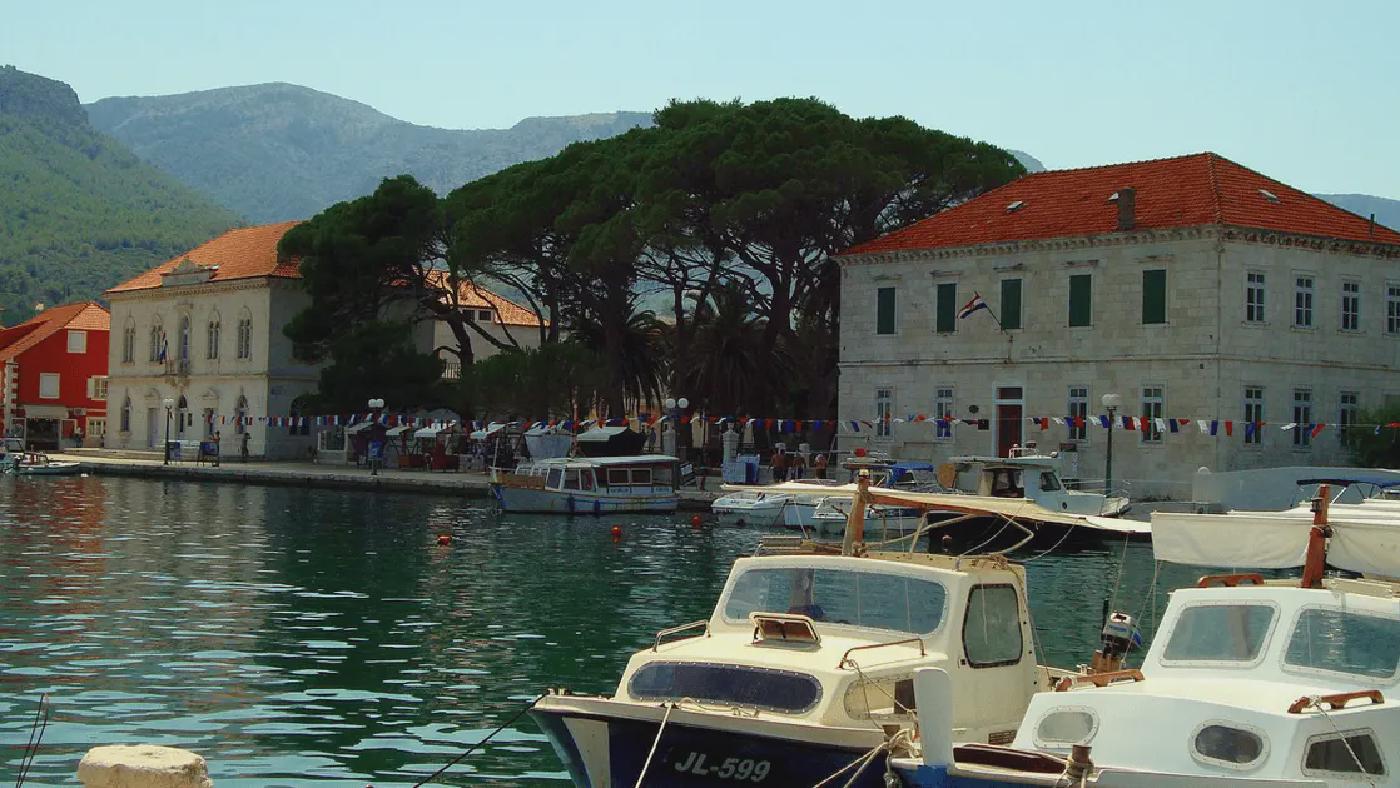 Hvar is known for its lavender fields and vibrant nightlife scene. We'll guide you through Hvar's lavender fields in full bloom and the charming towns and coves that dot the island's coastline. You'll find tips on enjoying Hvar's legendary nightlife without emptying your wallet.
Brač - Tranquility and Beautiful Beaches
Brač, the largest island in the central Dalmatian group, is a tranquil paradise with pristine beaches and stunning landscapes. We'll guide you through Brač's beautiful beaches, including the famous Zlatni Rat beach. You'll have the chance to explore the island's charming villages and enjoy its tranquility on a budget.
Rovinj - Istria's Coastal Gem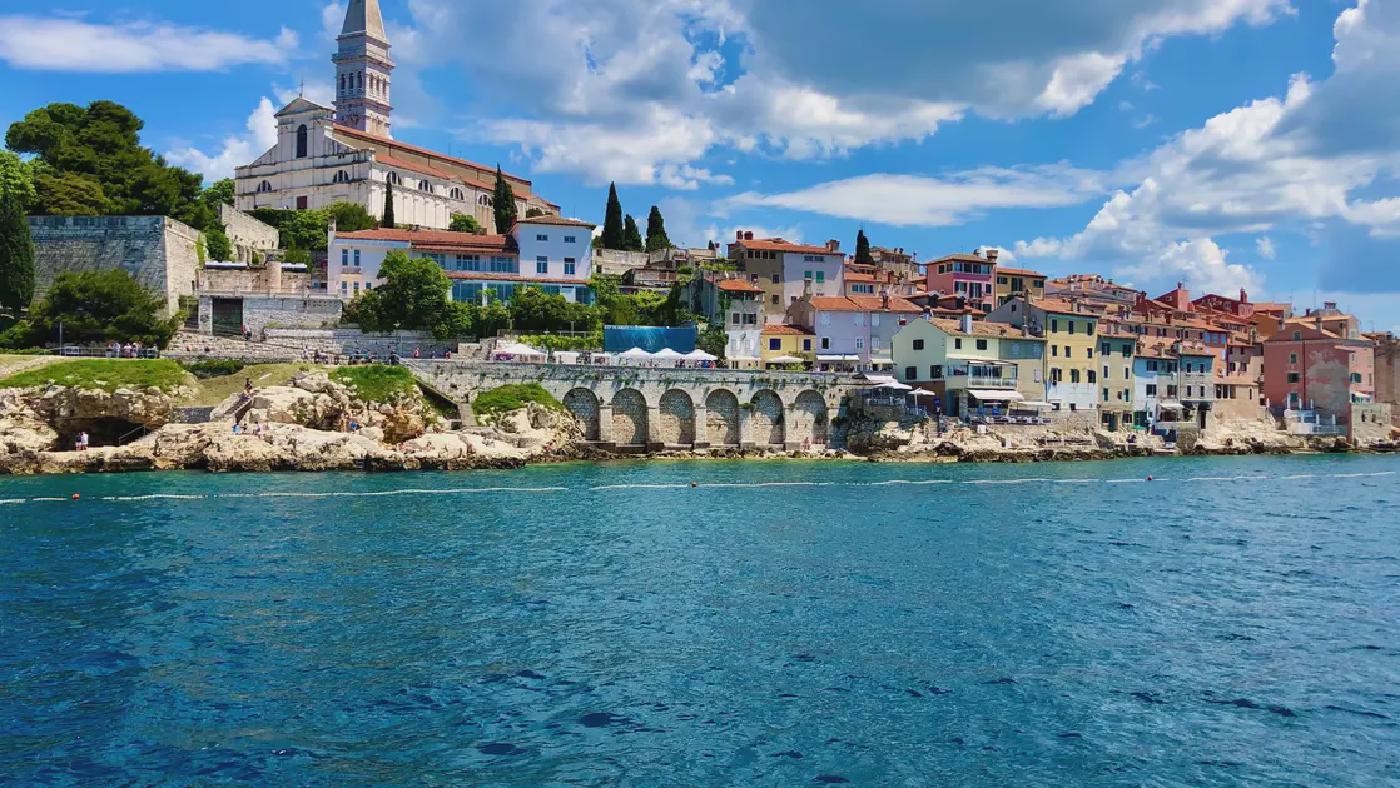 Rovinj is a charming coastal town in Istria, boasting a perfect blend of history, culture, and natural beauty. As we explore Rovinj, we'll take you through its historic streets, the iconic St. Euphemia's Basilica, and the lively town square. We'll provide tips on making your visit to Rovinj budget-friendly.
Dalmatia - Sun, Sea, and Splendor
Dalmatia, the sun-kissed coastal region of Croatia, offers a tapestry of experiences. We'll guide you through its sun-soaked islands, including the ancient town of Trogir and the idyllic shores of Makarska. To make your journey through Dalmatia budget-friendly, we'll share tips on accommodations, local eateries, and exploring historical sites and beaches on a budget.
Sailing the Adriatic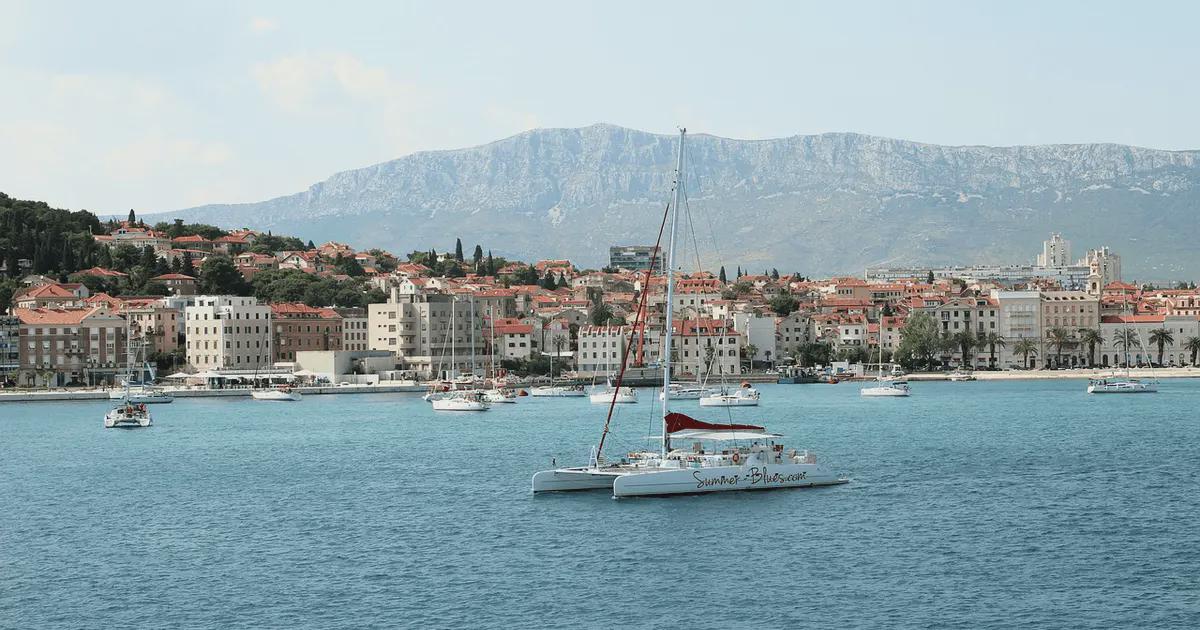 Sailing the Adriatic is a dream come true for coastal adventure seekers. Croatia's stunning shoreline and islands offer a playground for sailors of all levels. We'll take you on a journey through the crystal-clear waters, from hidden coves to charming island villages. We'll provide insights on cost-effective boat rentals, planning your itinerary, and enjoying local provisions without breaking the bank.
Yachting in Style and Making a Show in Croatia
Yachting in the Adriatic is an experience that exudes luxury, and Croatia's stunning coast is the perfect backdrop for an unforgettable journey. We'll guide you through the world of luxury yachting in Croatia and how to plan a unique experience, whether it's a special event, a proposal, or creating memories for a personal video or documentary. You'll also find tips on finding affordable yacht charters and making the most of your time on board without breaking the bank.
Croatia's Beaches - A Slice of Heaven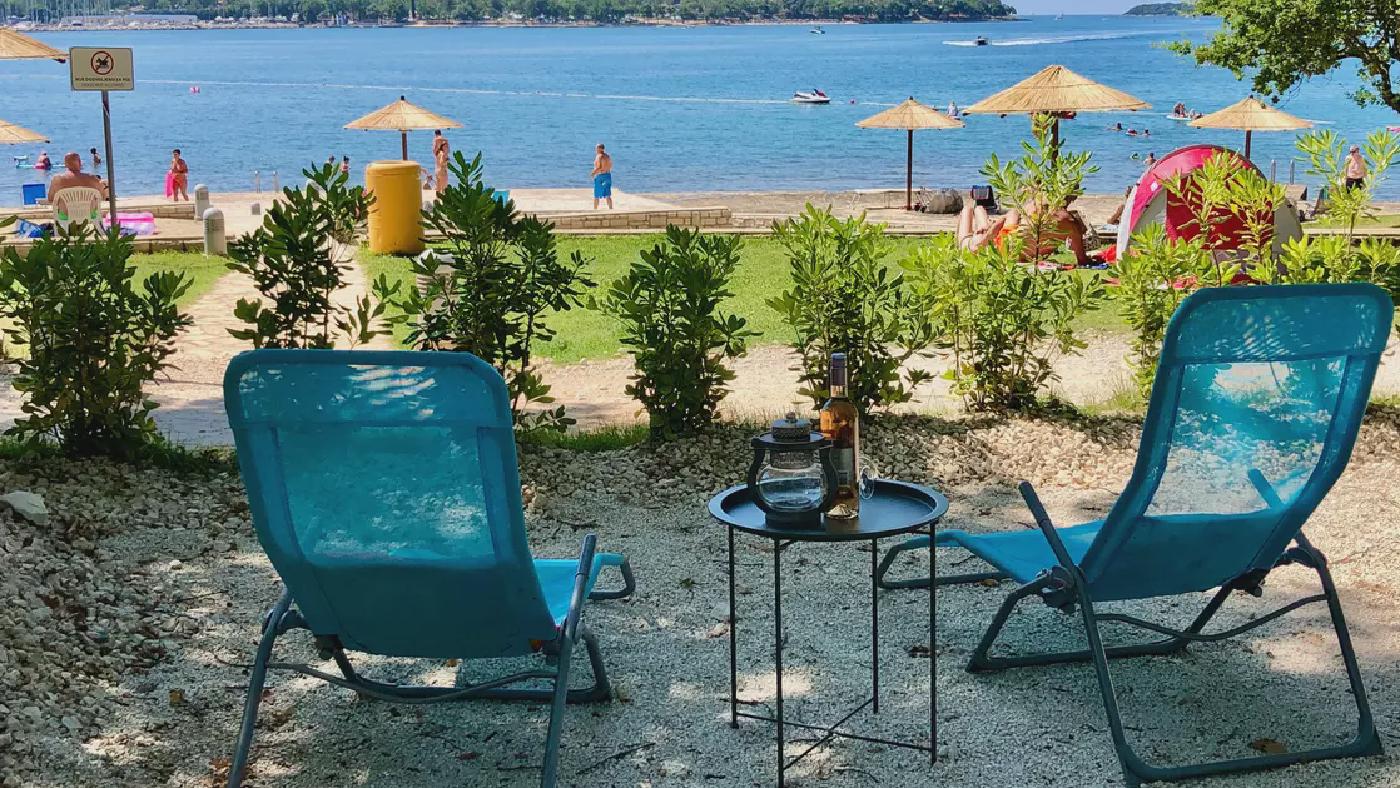 Croatia's beaches are idyllic slices of heaven along the stunning Adriatic coast. We'll guide you through Croatia's most beautiful beaches, share tips on finding affordable accommodations, and enjoying budget-friendly seaside meals at local restaurants.
Croatian Food - A Mediterranean Fusion
Croatian cuisine is a delightful fusion of Mediterranean flavors, influenced by the country's coastal location and its rich cultural history. We'll take you on a gastronomic adventure through Croatia, introducing you to traditional dishes and the world of local markets and wineries. We'll share tips on enjoying Croatian cuisine without emptying your wallet.
Croatia is home to a hidden gem in the world of wine. With a winemaking tradition that dates back centuries, Croatia's vineyards produce unique and remarkable wines. We'll lead you through the vineyards and wine cellars, introducing you to the diverse wine regions and grape varieties. We'll provide tips on exploring Croatian wineries affordably and pairing wines with regional dishes.
Culture and History - Croatia's Rich Tapestry
Croatia's culture and history create a rich tapestry, reflecting influences from various periods. We'll embark on a cultural and historical journey, learning about ancient ruins, traditions, customs, and local festivals. We'll provide recommendations on affordable guided tours, museums, and local experiences.
Festivals and Traditions - Celebrating Life in Croatia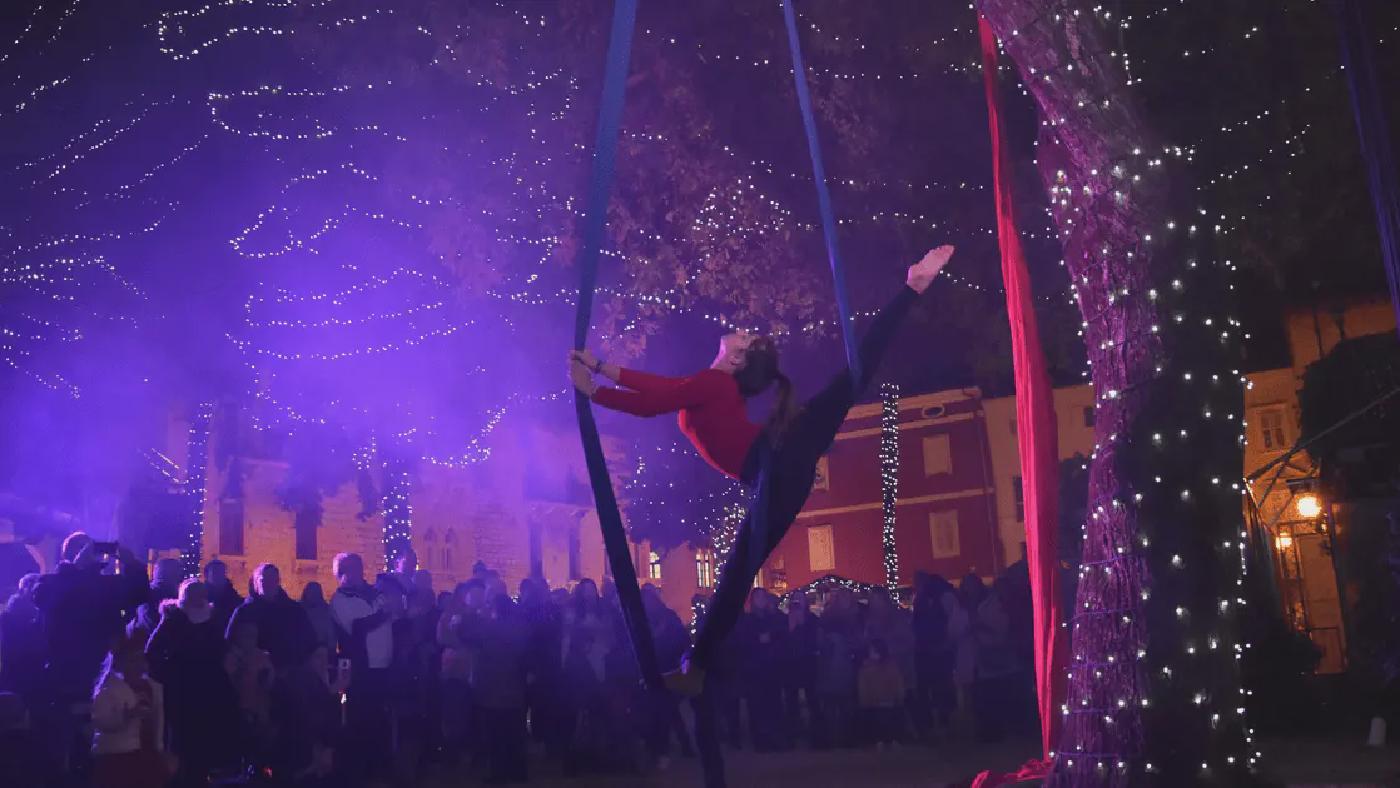 Croatia's vibrant festivals and traditions offer a window into the soul of the country. We'll guide you through the captivating world of Croatian festivals and traditions, including the Dubrovnik Summer Festival, Sinjska Alka, and the International Children's Festival in Šibenik. We'll share tips on finding affordable accommodations and participating in local festivities without exceeding your budget.
Conclusion - Unveiling the Croatian Treasure
As we conclude this extensive blog series, we hope you've gained a deep appreciation for Croatia, a country that truly deserves to be called a hidden treasure. Our exploration doesn't end here. Croatia's allure is endless, with more islands to discover, more festivals to attend, and more experiences to be had. Whether you're a beach enthusiast, a history buff, a food lover, or a culture seeker, Croatia has something for you. We hope that this series has been a valuable resource in planning your adventures in this Adriatic paradise.
Thank you for joining us on this journey through Croatia, and we look forward to inspiring your future travels. Until next time, "Sretan put!" (Safe travels!)
Would You Like to Support Me?
❤️❤️❤️ Would You Like to Support Me? ❤️❤️❤️ If you enjoy this content and would like to support my efforts in creating more free prompts and articles, you can do so at My Patreon.com. Your support is greatly appreciated and will enable me to continue providing valuable content. Thank you!