Dog shelter Snoopy in Pula
Posted on April 10, 2022 • 4 minutes • 695 words
We were here on a Sunday
The day that staff from snoopy are present and open the doors for everyone. On this day you can also come as a volunteer to roll up your sleeves or just take a look around as a passer-by to see how things are going in an animal shelter that is completely run by volunteers. The animal shelter is located in an old fortification from the old Austrian empire around 1800.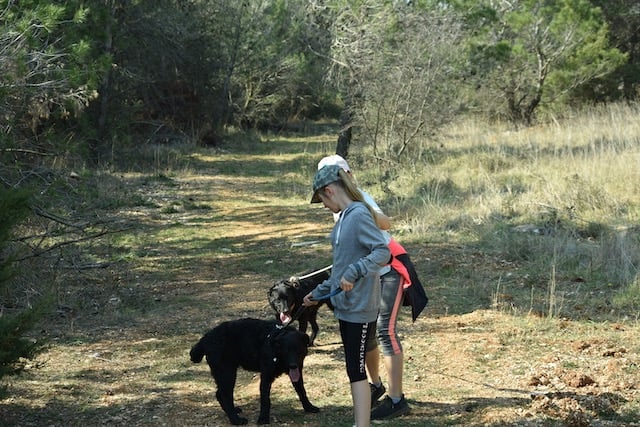 To make a walk
On Sunday when the doors are open, everyone is welcome to come and have a look, but also especially to take a walk with one of the dogs or puppies in the shelter. The volunteer staff will then ask what kind of dog you would like to walk with and then select a dog that suits you and has not yet made its rounds. If you want to take a long walk, you have to let them know so that they know that you will be away a little longer. Most people just take a walk around the shelter and fort. This is because there is enough space for it.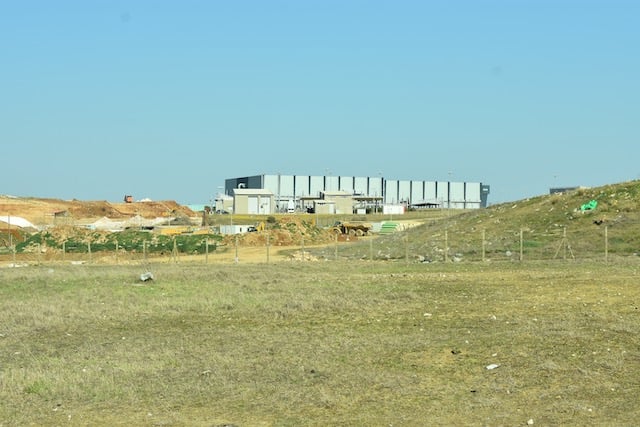 Multiple animal shelters
When you also arrive there at the location, you will also be shocked at first and then look up. This is because there are 3 animal shelters on that plate. A private shelter and a state animal shelter. The conditions of the other sites mentioned above look quite medieval from a distance. Especially the state animal shelter. This is because the state of Croatia did not want to spend too much money for it. At the moment they are building a new shelter elsewhere in the city of Pula, after all, there are also enough vacant state buildings. The other scare action is the garbage disposal. The city of Pula has the storage of Plastic and the processing factory of mixed household waste there. Because of the careless storage of plastic, it looks like a war zone with plastic. I don't think the damage of microplastics in nature has arrived here in Croatia yet.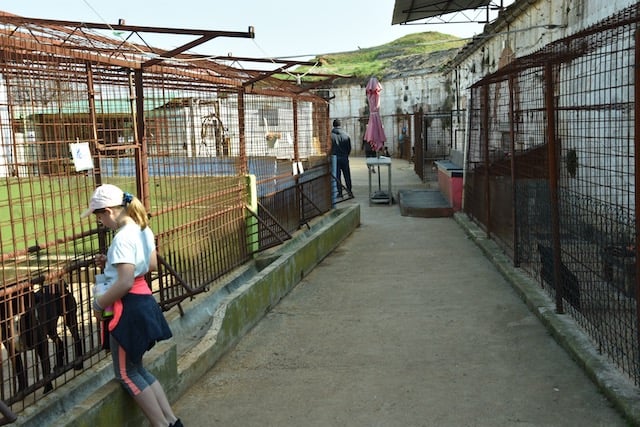 Fully run on volunteers
As I also mentioned, this animal shelter runs entirely on donations and volunteers. Not everyone will just donate to a strange animal shelter, but once you have been there you will think differently. Then why do you ask yourself. Personally you have seen several animal shelters here in Croatia but especially in the Netherlands. and I must really say that this team sets the standard very high and gives the animals the right education, nutrition and attention in a very comfortable environment from which many animal shelters with state support can learn something. And besides all this they ask on their website [snoopy} (https://snoopy.hr) not only a small financial contribution but also just stuff from a list. Here you can see the wall of fame. The pictures of all replaced dogs.(and its not all the dogs)
24/7 people on site
the volunteers are also 24/4 overthere. And they can sleep in a mobilehome they got from a donation.
some stuff over @ home
Check this list and take a look arround your house:
THESE ARE THE THINGS THEY ALWAYS NEED:
puppy food – dry food and cans
food for adult dogs – cans
ampulas against fleas and ticks
anti parasites tablets
detergent with bleach
latex gloves
dog recovery cones (20, 25, 30 cm)
soaps, washing dishes liquid detergent
trash bags (30, 60, 120 l)
brooms, shovels
disinfection liquid
sponges, toilette papers, paper towels
nozzles for the hose
old sheets, towels, blankets
training diapers for puppies
wood for heating
empty paint cans
WE ARE GRATEFUL FOR ANY HELP. THANK YOU!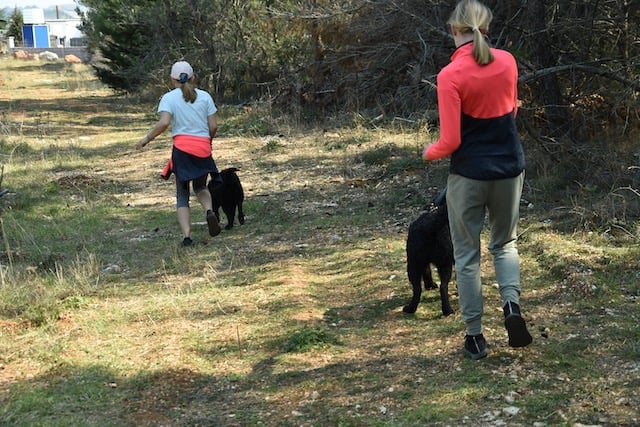 A Sunday walk with a smile
Not up for adopting a sweet dog? But do you love dogs? Then Sunday is the perfect day to go for a walk. And to make the sweet dog great one day of his shelter time with extra attention, treats and a nice walk. This is really appropriate also for people who work a lot and irregularly and therefore do not have time for a four-legged friend, but who do want to give the Sunday walk a different purpose.