Experience of a Vacation in Dalmatia - A Journey Through Central Dalmatia
Posted on July 22, 2023 • 3 minutes • 462 words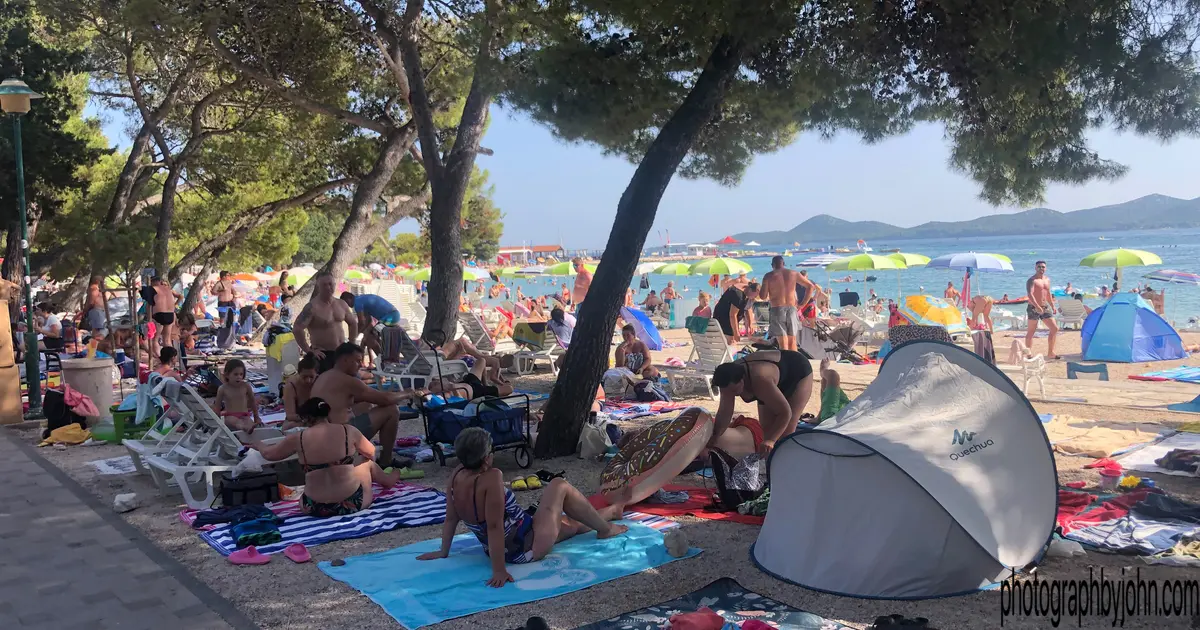 A crowded beach in Biograd na Moru
Experience of a Vacation in Dalmatia
Numerous social media platforms are buzzing with negativity surrounding Dalmatia, particularly regarding the high costs of tourist activities. Having spent five days exploring Biograd na Moru, we have gained valuable insights into central Dalmatia.
Prices have witnessed a significant surge in this region, mirroring the situation throughout Croatia. While many attribute this to inflation, a mere 10% inflation rate cannot account for the staggering 40-50% price hikes in various commodities. In some bustling tourist hotspots of Dalmatia, the prices even soar to 100% and beyond.
Several visitors point fingers at the adoption of the euro as the cause, and undoubtedly, it is partly responsible. However, I believe that greed also plays a pivotal role. When the tourist season becomes shorter, yet profitability remains a priority, certain measures need to be taken. Consequently, adopting an erratic price increase strategy becomes the simplest means to achieve the desired profit margin.
Personally, I perceive this situation as a consequence of the past three years. Since the onset of the pandemic, we have witnessed an immense upswing in tourism here. These enthusiastic spenders have also experienced a significant surge in reservation costs at campsites, for instance, with prices skyrocketing by 200% to €100, even for a humble patch of grass. Furthermore, campsites are transforming their ambiance into luxurious glamping resorts, all financed by tourists who are willing to pay even more on their subsequent visits, regardless of having remained loyal guests for years.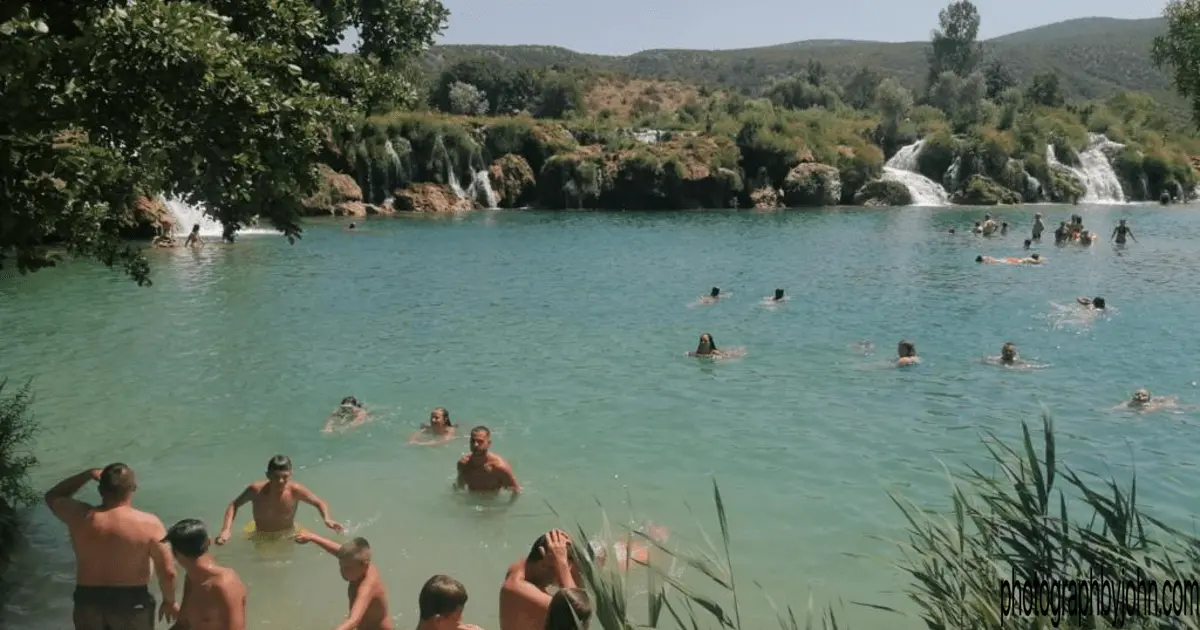 The gem can still be found in Dalmatia
Choosing becomes effortless when faced with the decision to visit Dalmatia at a cost of €2600 instead of the previous year's €1600. Moreover, one must also consider the toll fees on the roads, coupled with the increased fuel prices dictated by the European Union. All this while one can opt for an all-inclusive resort in Egypt, for instance, at a total cost of €3200, covering flights and meals. Thus, providing respite from exorbitant increases in accommodation, travel, and dining expenses for the entire family.
Is Croatia inadvertently sabotaging its own tourism industry, or is it merely part of an elaborate game within beautiful Europe?
In conclusion, if you are still searching for an affordable vacation, thorough comparisons among major service providers are necessary. Alternatively, you may explore the wide-ranging global options available at Luxery Travel, offering comprehensive choices for accommodation and travel.
Zoom out to see more of surroudings of Zadar in Dalmatia
❤️❤️❤️ Would You Like to Support Me? ❤️❤️❤️ If you enjoy this content and would like to support my efforts in creating more free prompts and articles, you can do so at Patreon.com. Your support is greatly appreciated and will enable me to continue providing valuable content. Thank you!