Unveiling the Rainy Charms of Istria
Posted on July 3, 2023 • 3 minutes • 543 words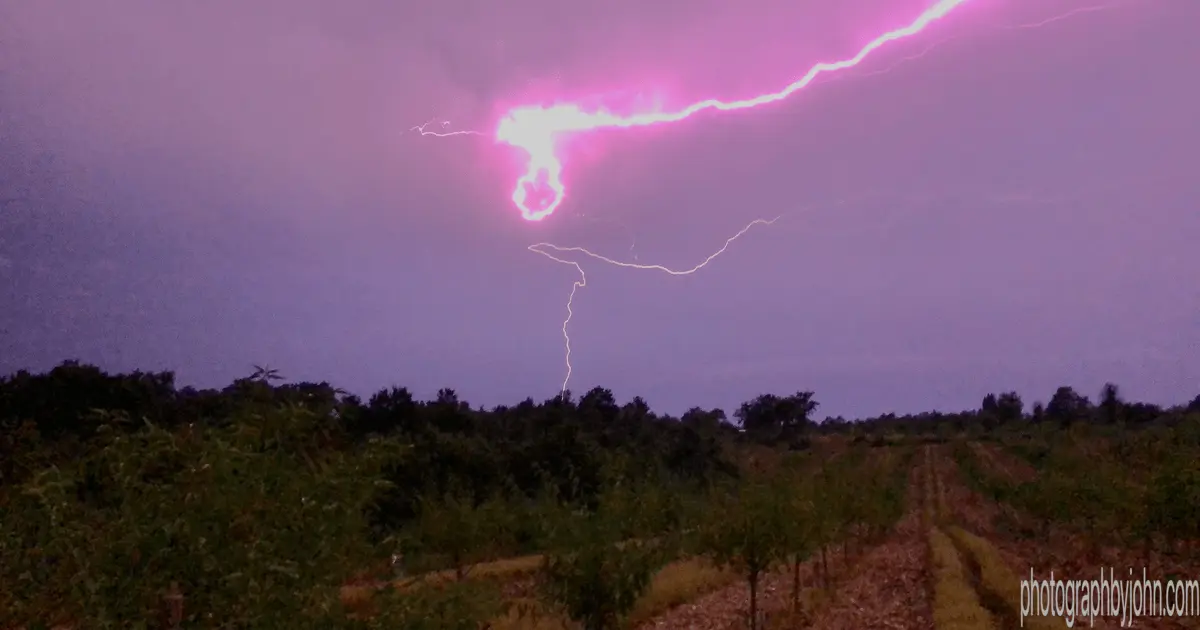 Unveiling the Rainy Charms of Istria, Croatia: 30 Captivating Activities
When raindrops start to dance upon the picturesque landscapes of Istria, Croatia, it's time to embrace the enchanting beauty of the region and indulge in a plethora of delightful activities. Here, we present you with 30 captivating endeavors to enjoy in Istria, even when the rain showers descend.
Discover the Majestic Istrian Countryside: Immerse yourself in the breathtaking tapestry of rolling hills, lush greenery, and quaint villages that adorn Istria's countryside.
Embark on a Truffle Hunting Adventure: Unleash your inner explorer as you venture into the Istrian forests, accompanied by skilled truffle hunters and their four-legged companions, in search of these elusive culinary treasures.
Savor Istrian Gastronomic Delights: Delight your taste buds with Istria's delectable cuisine, renowned for its truffle-infused dishes, succulent seafood, homemade pasta, and exquisite wines.
Wander Through Charming Coastal Towns: Take leisurely strolls through the atmospheric streets of coastal towns like Rovinj and Poreč, admiring the colorful facades, quaint alleyways, and medieval architecture.
Marvel at Historical Sites: Immerse yourself in history by exploring the ancient Roman amphitheater in Pula, the Byzantine Euphrasian Basilica in Poreč, and the hilltop town of Motovun.
Unwind in Istria's Thermal Spas: Indulge in relaxation and rejuvenation at one of Istria's luxurious thermal spas, where the healing powers of natural hot springs will envelop you in bliss.
Take a Culinary Workshop: Immerse yourself in the flavors of Istria by participating in a cooking class or workshop. In charming towns like Rovinj, Pula, Motovun, and Livade, you can learn the art of preparing traditional Istrian dishes, using fresh local ingredients and techniques passed down through generations. From seafood specialties to truffle-infused creations, these workshops offer a hands-on experience to master the secrets of Istrian cuisine.
Visit Brijuni National Park: Embark on a boat trip to the Brijuni Islands, a national park brimming with natural beauty, diverse wildlife, ancient ruins, and the traces of Tito's summer residence.
Attend a Traditional Istrian Festival: Immerse yourself in Istria's rich cultural heritage by participating in vibrant festivals that showcase traditional music, dance, crafts, and folklore.
Explore Istria's Underground Wonders: Descend into the fascinating world of Istria's caves, such as the Baredine Cave, and marvel at their intricate formations, stalactites, and subterranean lakes.
Engage in Geocaching Adventures: Combine your love for treasure hunting and exploration by participating in geocaching, a modern-day scavenger hunt. Use GPS coordinates to navigate through Istria's landscapes and uncover hidden caches, experiencing the thrill of discovery.
Engage in Olive Oil Tasting: Experience the flavors of Istria's prized olive oils by partaking in guided tastings, where experts will educate you on the nuances and complexities of this liquid gold.
Capture the Essence of Istria Through Photography: Unleash your creativity as you capture the region's captivating landscapes, charming towns, and unique cultural elements through the lens of your camera.
Join a Wine Tour: Embark on a journey through Istria's vineyards, visiting renowned wineries, and delighting in tastings of the region's award-winning
❤️❤️❤️ Would You Like to Support Me? ❤️❤️❤️ If you enjoy this content and would like to support my efforts in creating more free prompts and articles, you can do so at Patreon.com. Your support is greatly appreciated and will enable me to continue providing valuable content. Thank you!