Plitvice Lakes National Park - A Natural Paradise
Posted on November 18, 2023 • 5 min read • 1,039 words
Explore Dubrovnik's history and Ston's charm for a budget-friendly Adriatic adventure. Discover top attractions and travel tips.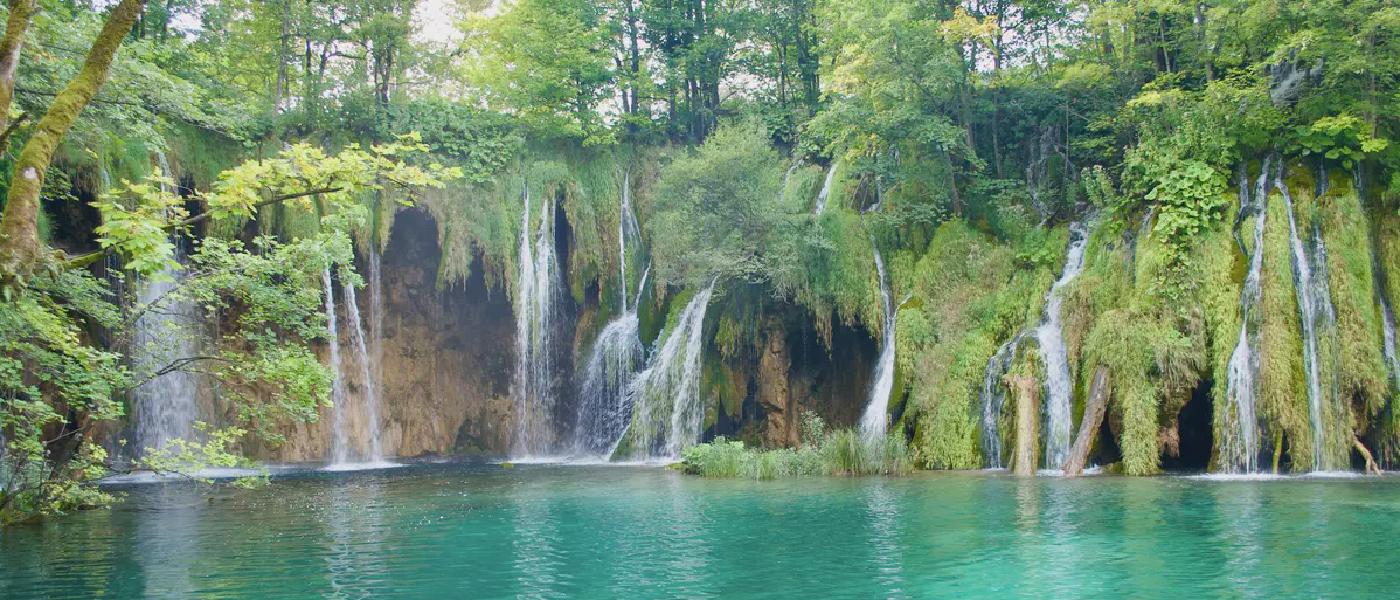 Click here for all chapters: Discover Croatia: Budget Adventures & Hidden Gems
Exploring the Wonders of Plitvice Lakes National Park: A Comprehensive Guide
Introduction
Welcome to the awe-inspiring world of Plitvice Lakes National Park, an extraordinary UNESCO World Heritage site situated in the heart of Croatia. This extensive guide aims to provide an in-depth exploration of the park's natural marvels, delving into the geological formations, diverse ecosystems, and immersive experiences that make Plitvice Lakes a top-tier destination for nature enthusiasts, photographers, and travelers seeking an unparalleled escape.
Plitvice Lakes: An Overview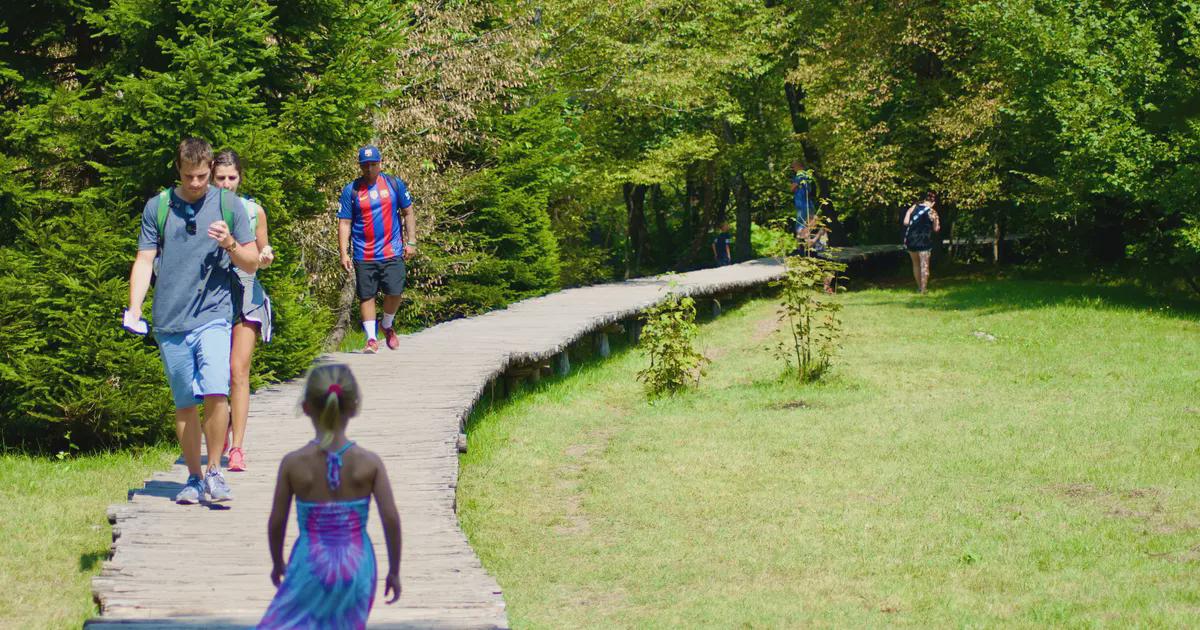 UNESCO World Heritage Designation
Plitvice Lakes National Park, established in 1949, achieved UNESCO World Heritage status in 1979, recognizing its outstanding universal value. The park's significance lies in its unique combination of cascading lakes, waterfalls, and karst formations, creating a landscape that captivates the senses.
A Symphony of 16 Lakes
At the heart of Plitvice Lakes are 16 interconnected lakes, forming a captivating network that spans across 8 kilometers. Each lake boasts distinct hues, from azure blues to emerald greens, creating a visual spectacle that evolves with the changing seasons.
Waterfalls: Nature's Masterpiece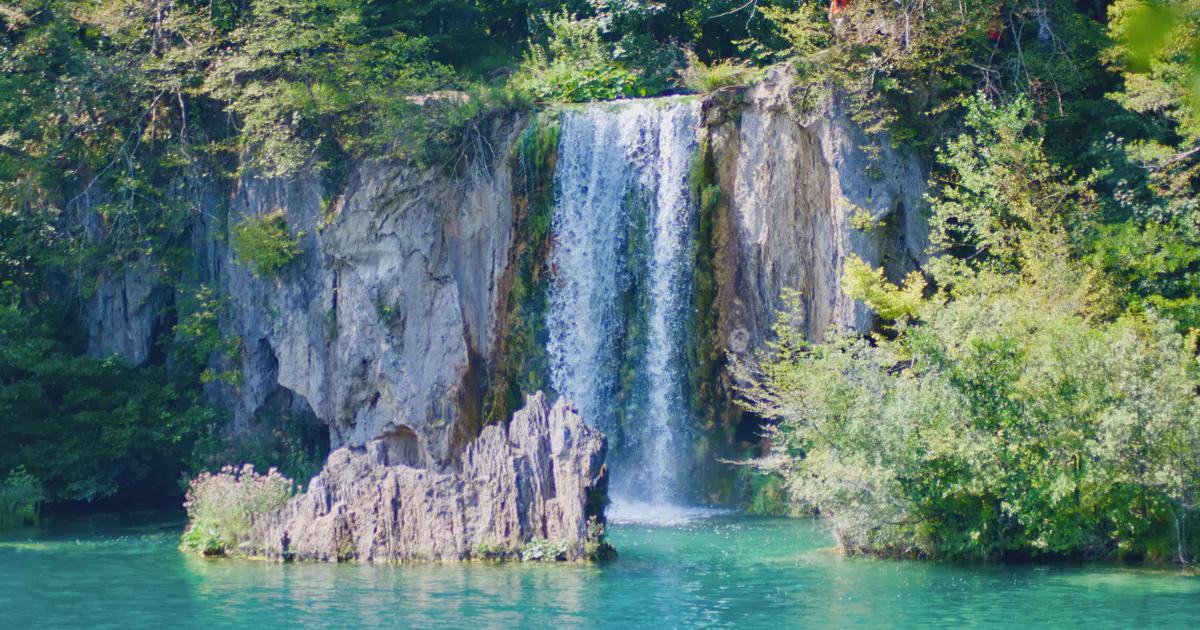 The park is renowned for its waterfalls, with Veliki Slap, the Great Waterfall, taking center stage. The 78-meter cascade is the tallest in Croatia, casting a mesmerizing mist that adds a mystical aura to the surroundings. The sound of rushing water becomes a constant companion, harmonizing with the natural symphony of the park.
Geological Marvels
Karst Landscape: The Artist's Canvas
Plitvice Lakes is situated in a karst landscape, characterized by porous limestone that gives rise to unique formations. The geological wonders include caves, underground rivers, and sinkholes, shaping a landscape that tells a story of millennia-old processes. The park's existence is a testament to the sculpting prowess of water on limestone.
Caves and Underground Rivers
Explore the hidden depths of Plitvice Lakes through the intricate network of caves and underground rivers. These hidden realms add an element of mystery to the park, inviting adventurers to unravel the secrets concealed beneath the surface.
Flora and Fauna: A Biodiversity Haven
Botanical Diversity
Plitvice Lakes is a botanical paradise, hosting over 1,200 plant species, including rare orchids and endemic flora. The diverse vegetation adds vibrant colors to the landscape, creating a sensory feast for visitors. The seasonal changes, from the blossoming of spring to the golden hues of autumn, offer a dynamic and ever-changing panorama.
Wildlife Sanctuary
Beyond the flora, the park is a thriving ecosystem for wildlife. The dense forests provide a habitat for a variety of species, including brown bears, wolves, and deer. Birdwatchers will be delighted by the presence of numerous bird species, adding an avian dimension to the park's biodiversity.
Activities for Nature Enthusiasts
Hiking Trails: Immersive Explorations
Plitvice Lakes offers an extensive network of hiking trails, catering to all levels of enthusiasts. Whether you're seeking a leisurely stroll or a challenging trek, the trails unveil panoramic vistas, secluded corners, and encounters with the park's fauna. Each step becomes a journey into the heart of nature.
Boat Rides: Tranquil Waterways
Experience the lakes from a different perspective with serene boat rides. Glide across the crystal-clear waters, allowing the soothing sounds of nature to envelop you. The proximity to the waterfalls during the boat journey adds an extra layer of enchantment.
Photography Opportunities
For photographers, Plitvice Lakes is a dream destination. Capture the play of light on the water, the reflections of the surrounding foliage, and the dynamic landscapes that transform with the seasons. The park's natural beauty provides endless opportunities for creating stunning visuals.
Conservation Efforts and Sustainable Tourism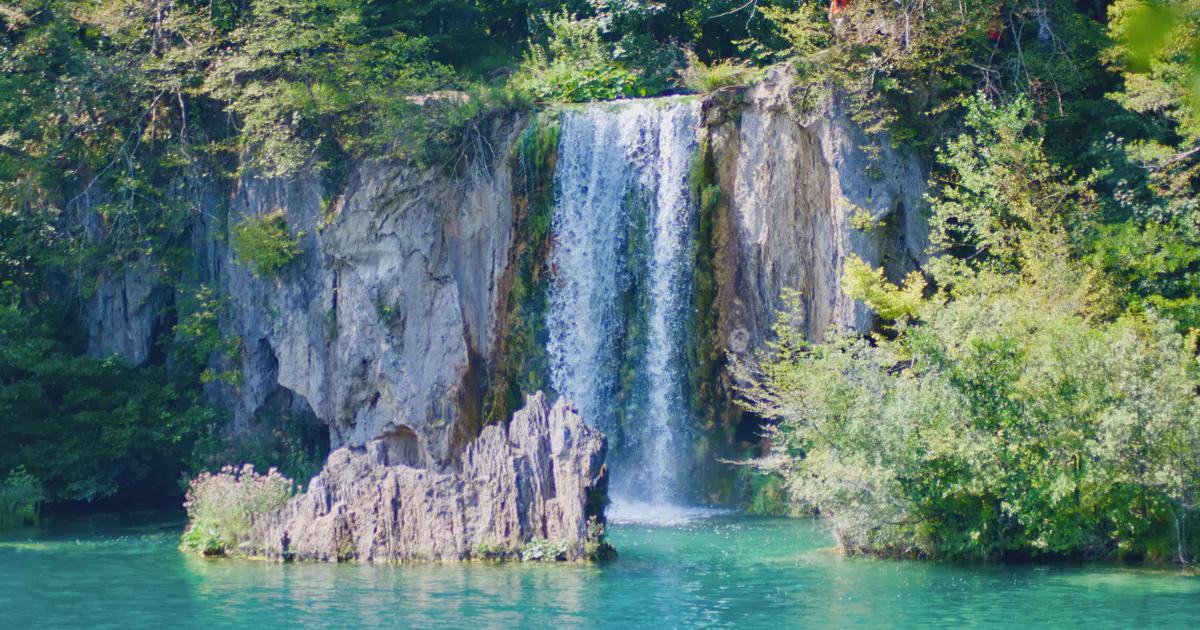 Preservation Initiatives
Plitvice Lakes National Park is committed to conservation and sustainable tourism. Learn about the park's initiatives to preserve its delicate ecosystems, from responsible visitor management to ongoing research and habitat restoration projects.
Eco-friendly Practices
Discover how the park is implementing eco-friendly practices to minimize its environmental footprint. From waste management strategies to the use of renewable energy sources, Plitvice Lakes sets an example for sustainable tourism in pristine natural areas.
Practical Information for Visitors
Getting There
Plan your visit with ease by exploring the various transportation options to reach Plitvice Lakes National Park. Whether you're arriving by car, bus, or organized tours, find the most convenient way to embark on your adventure.
Accommodation Options
Uncover a range of accommodation options within and around the park, catering to different preferences and budgets. From charming guesthouses to luxurious resorts, find the perfect haven to retreat to after a day of exploration.
Visitor Tips
Make the most of your visit with practical tips on navigating the park, recommended gear, and insights into the best times to witness specific natural phenomena. Enhance your experience with insider knowledge from seasoned travelers.
In Conclusion: Plitvice Lakes - Nature's Masterpiece Unveiled
In conclusion, Plitvice Lakes National Park is not merely a destination; it's an immersive journey into the heart of nature's grandeur. From the geological wonders shaped by water over millennia to the vibrant biodiversity that thrives within, every aspect of the park tells a story of the Earth's intricate beauty.
As you explore the interconnected lakes, follow the trails that wind through ancient forests, and witness the spectacle of waterfalls, you'll find yourself immersed in a timeless symphony of nature. Plitvice Lakes invites you to be a part of this masterpiece, a canvas painted by the elements and preserved for generations to come.
Book your journey to Plitvice Lakes National Park and step into a world where every moment is a celebration of the Earth's boundless creativity. Let the enchantment of this natural wonder leave an indelible mark on your soul, reminding you of the beauty that exists when humanity and nature coexist in harmony.
Would You Like to Support Me?
❤️❤️❤️ Would You Like to Support Me? ❤️❤️❤️ If you enjoy this content and would like to support my efforts in creating more free prompts and articles, you can do so at My Patreon.com. Your support is greatly appreciated and will enable me to continue providing valuable content. Thank you!